Two Decades of Support for Steel & Wood Structures
Our Utility Structures Division offers a full spectrum of maintenance and repair services, from fully integrated solutions to standalone specialized work in all steel and wood transmission and distribution systems. P&CG provides corrective and preventive services and advises clients on their maintenance strategies.
We have over two decades of experience in the industry to cover many specialized maintenance procedures while keeping records and reports containing the latest maintenance technologies and best practices. We take a holistic and integrated view of the entire maintenance cycle, from the planning phase to its execution of steel and wood structures.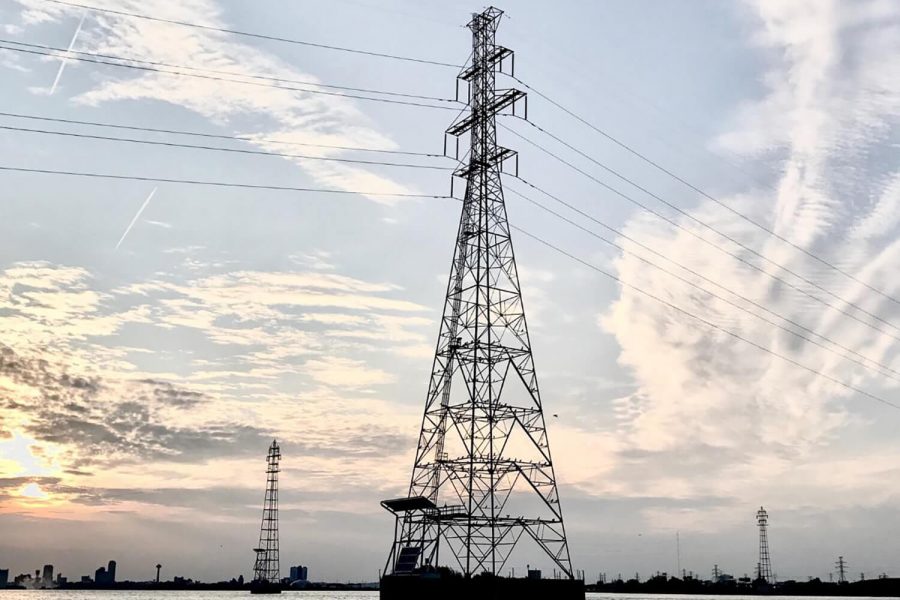 Maintenance
Maintenance is performed in any configuration, length, terrain, and voltage, while practicing all safety protocols to achieve an accident-free workplace.
Safety
Safety is P&CG's top priority. Ensuring a safe workplace and safeguarding our employees, customers, and the public is our greatest responsibility.
P&CG has more than twenty years of experience in footer maintenance and repair, digital images, GPS, and soil parameter measurement.
Our process includes:​​
Inspection: field review of condition
Maintenance: preventative footer maintenance, seal coatings
Repair: for steel, a complete rebuild or replacement of deteriorated members; for concrete, the removal and replacement of deteriorated concrete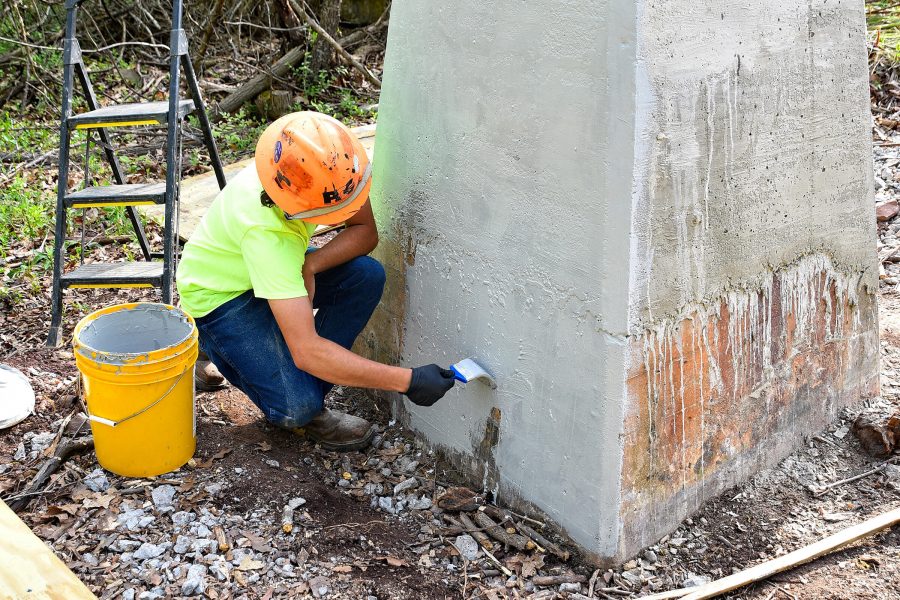 Our employees are certified pesticide applicators/technicians.
Our process includes:​​
Inspection: sound and bore, excavate, visual report, digital images, GPS, and soil parameter measurement
Treatment: internal and external treatments
Repair: trussing
Emergency storm support: labor and fuel support for NY utilities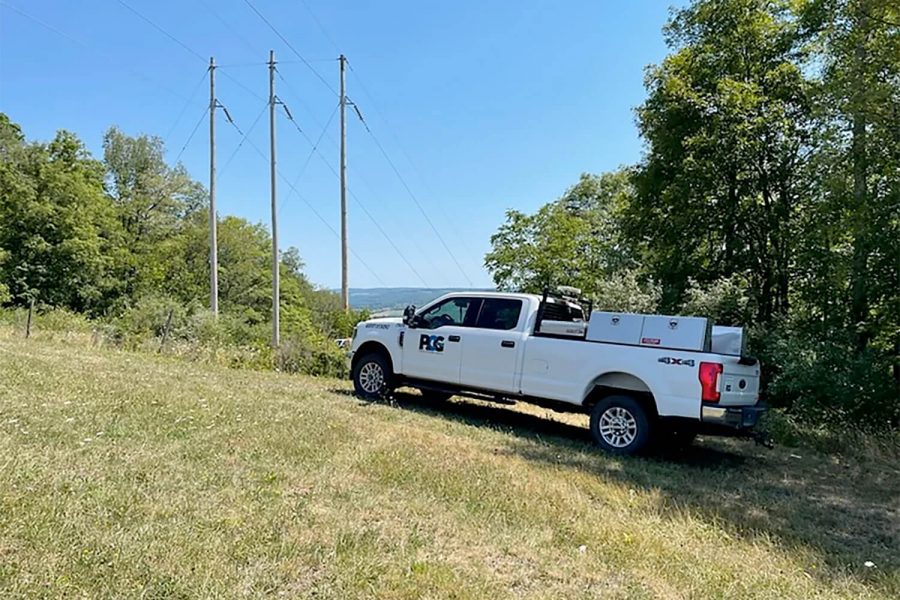 Get in Touch with Our Utility Structure Services Team
P&CG's dedicated service teams are always ready to help. Whether you're facing a problem that requires urgent attention or simply have a question you need answering, our experienced professionals are here to assist you in any way they can.
Don't hesitate to get in touch with us – we're always happy to help!