Comprehensive Civil Utility System Services
At Power and Construction Group, we specialize in providing civil utility systems installation and maintenance services.
Our expertise extends to gas, fiber, electric, transmission and distribution, and hydro-electric power systems. In addition, we excel in general site work, rigging, demolition, masonry, fencing, and skilled contract labor services.
Trust us to deliver exceptional solutions for all your utility needs.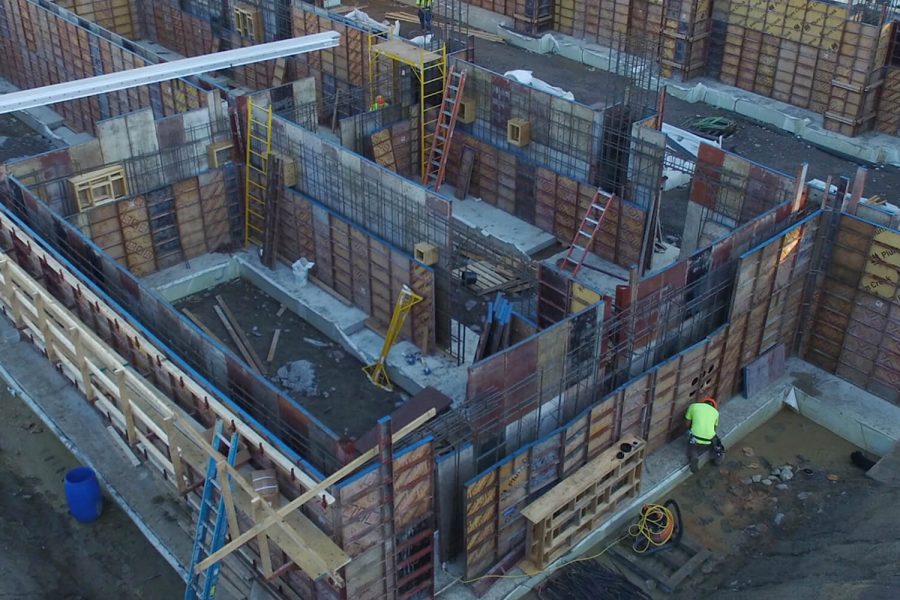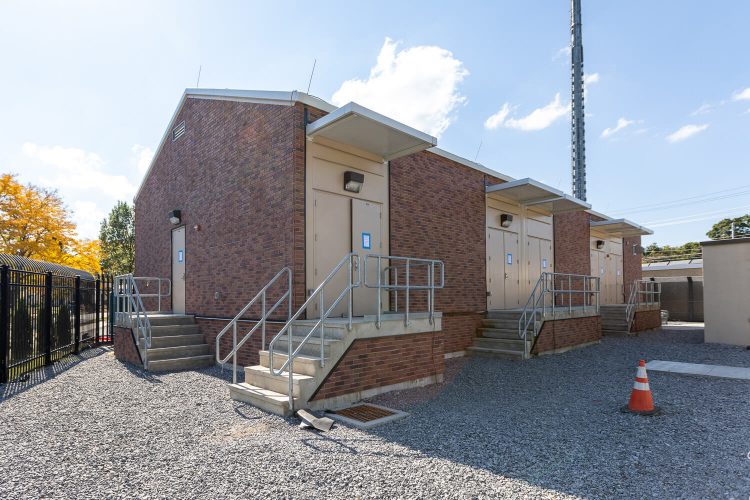 Building Construction
For more than two decades, P&CG has been dedicated to serving the commercial construction market. Our extensive expertise spans all aspects of this industry.
Whether it's overseeing new construction projects that involve multiple trades or handling minor repairs, we have the knowledge and experience to deliver exceptional results.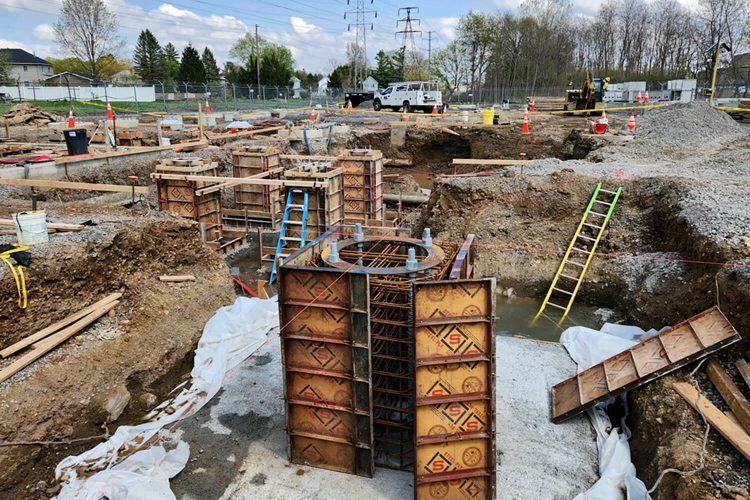 Excavation & Grading
With a wide array of services available, we prioritize methodical excavation and grading techniques. Our planning process ensures a well-thought-out strategy is in place before we even set foot on the site.
While efficiency and productivity are paramount in material movement, ensuring the safety of our workers, the public, and the job site remains our top priority.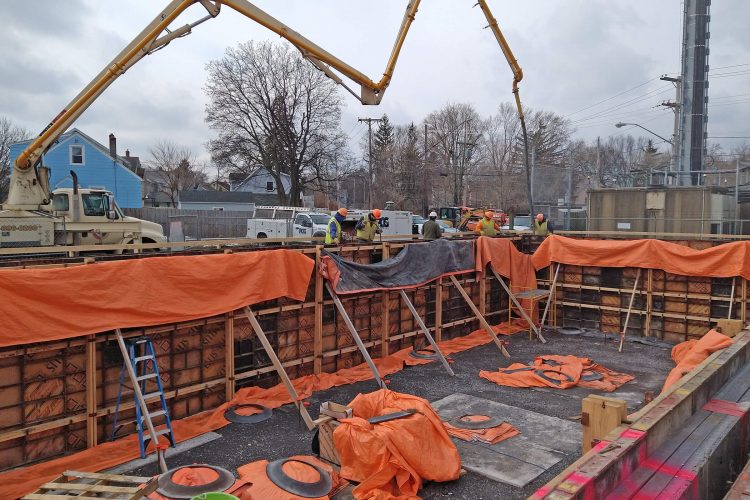 Structural Concrete
Project management plays a crucial role in the success of commercial construction projects. In particular, the timely and efficient execution of concrete work is of utmost importance, as it is a critical component in most construction projects.
With years of experience, extensive knowledge, and top-of-the-line equipment, P&CG is well-equipped to deliver exceptional commercial concrete services.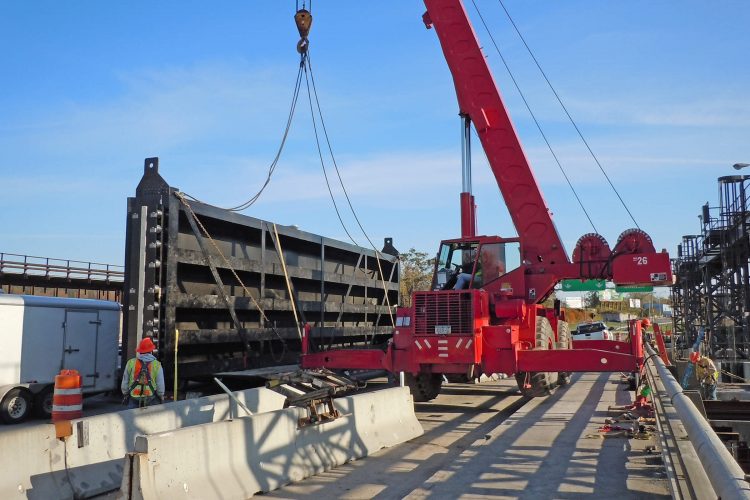 Rigging Services
Our team consists of highly experienced professionals who specialize in erecting, installing, maintaining, and transporting equipment for various industries, including Petro-Chemical, Refinery, Power Generation, Automotive, and Mining.
With our expertise, we provide inventive solutions that optimize the handling of your equipment, considering both logistics and economics.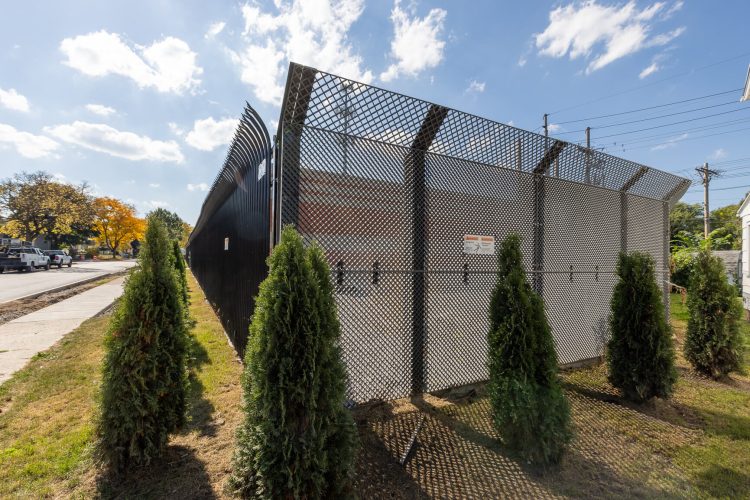 Fencing
P&CG now offers fencing as a cost-saving service for our customers.
Originally used for our utility projects, we have expanded our offerings to meet the growing demand.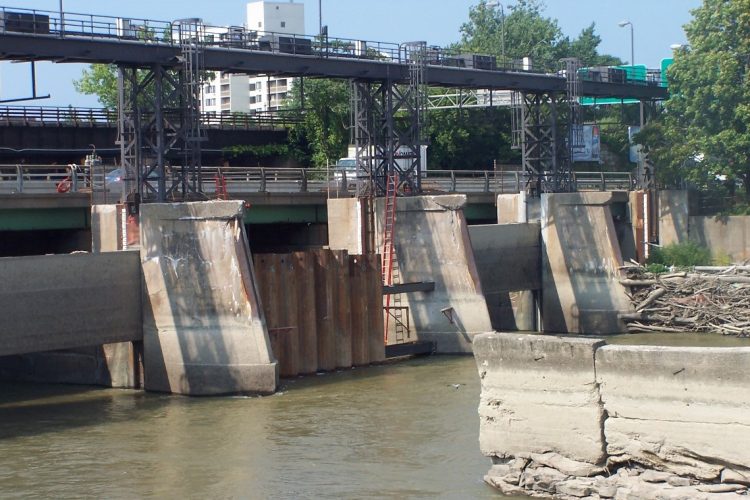 Hydroelectric Solutions
As experts in hydroelectric construction, we have a proven track record of successfully completing projects at prominent electric facilities in Upstate New York.
From building new facilities to expanding existing ones, upgrading processes, and constructing regulator stations, we specialize in all aspects of hydroelectric construction.
Get in Touch with Our Civil Services Team
P&CG's dedicated service teams are always ready to help. Whether you're facing a problem that requires urgent attention or simply have a question you need answering, our experienced professionals are here to assist you in any way they can.
Don't hesitate to get in touch with us – we're always happy to help!