Innovative Solutions to Environmental Challenges
KBH Environmental specializes in providing a wide range of environmental services to our clients. Founded on the principles of honesty, integrity, and hard work, we work closely with our clients through each phase of a project to custom design solutions that best fit their needs.
At our core, we are a diverse team of creative problem solvers who are dedicated to completing each project in a safe, reliable and innovative way. We know that communication is essential to strong, mutually beneficial relationships. Therefore, a mindset of open communication, transparency and teamwork reinforces our founding principles and are instrumental to our clients' success.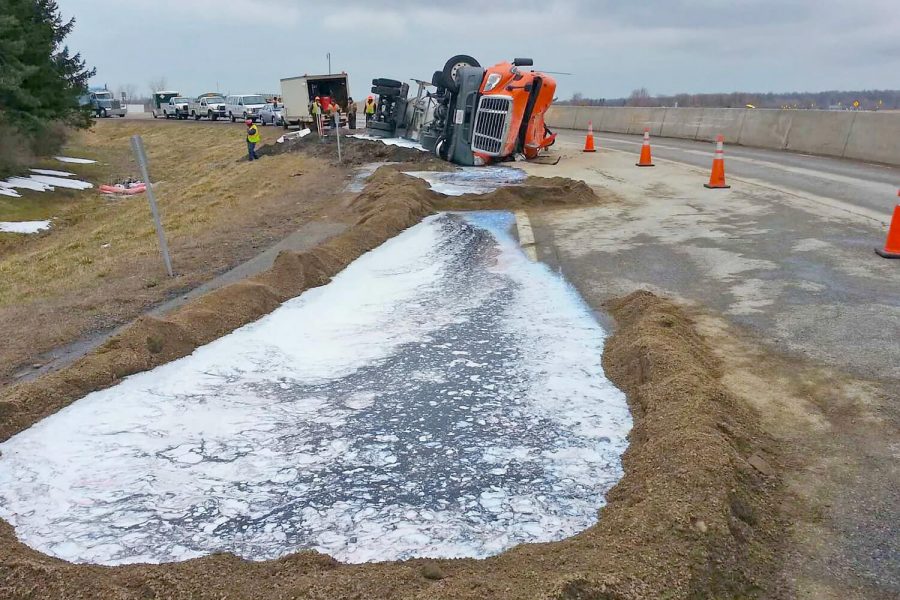 Environmental services include:
Lead Removal
Soil Remediation
Spill Response
Vacuum Truck Service
Asbestos Abatement
Mold
UST Removal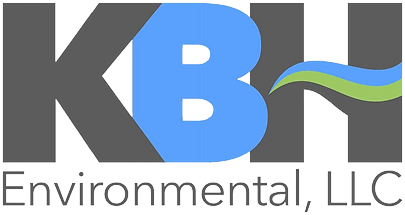 KBH Environmental is a proud member of the P&CG family of companies.
Get in Touch with Our Environmental Services Team
P&CG's dedicated service teams are always ready to help. Whether you're facing a problem that requires urgent attention or simply have a question you need answering, our experienced professionals are here to assist you in any way they can.
Don't hesitate to get in touch with us – we're always happy to help!