Make Traffic Signalization Easier with P&CG
Our signalization group boasts some of the most experienced professionals in the installation and maintenance of intelligent transportation systems. We also offer complete traffic lighting and signal installation and maintenance.
Traffic signal installation requires an experienced hand in order to avert or minimize potential problems, and we bring an expertise in all areas of installation:
Conduit installation
Foundations
Pole erection
Temporary signals
Wiring
Signal Controller Installations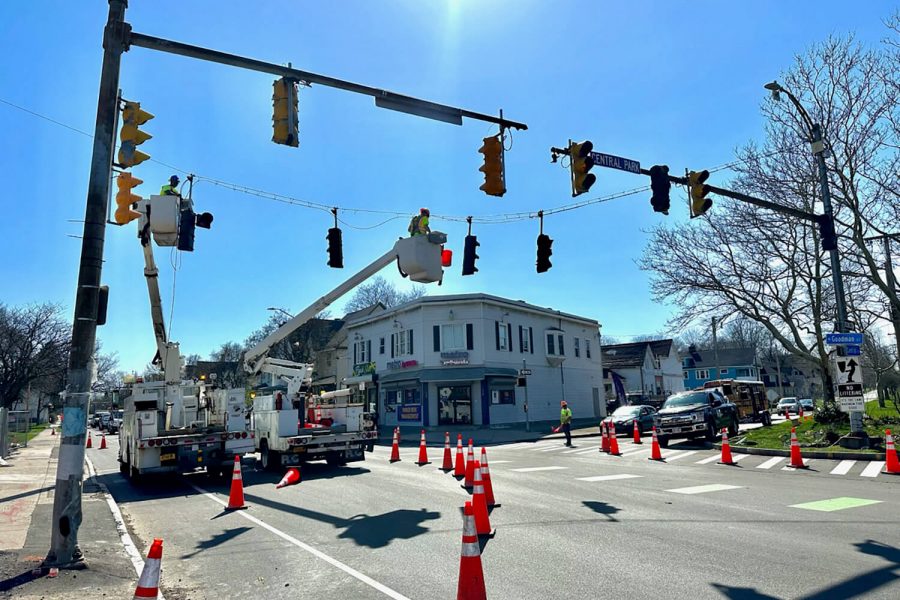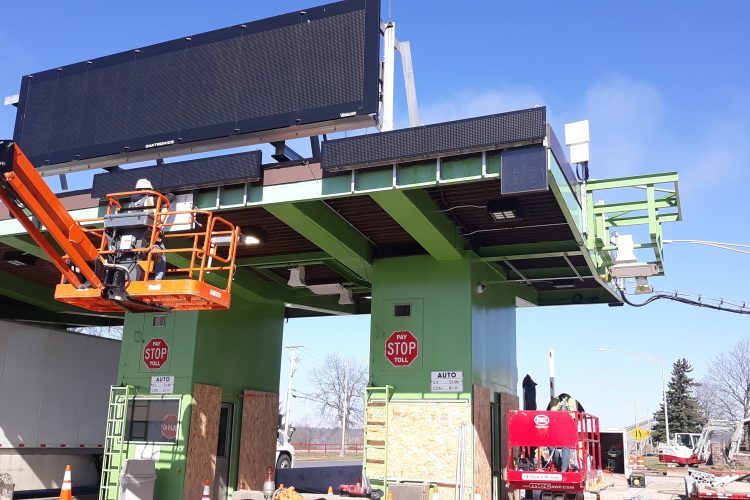 Intelligent Transportation Systems
Intelligent Transportation Systems (ITS) are advanced applications which aim to provide innovative services relating to different modes of transport and traffic management and enable various users to be better informed and make safer, more coordinated, and 'smarter' use of transport networks.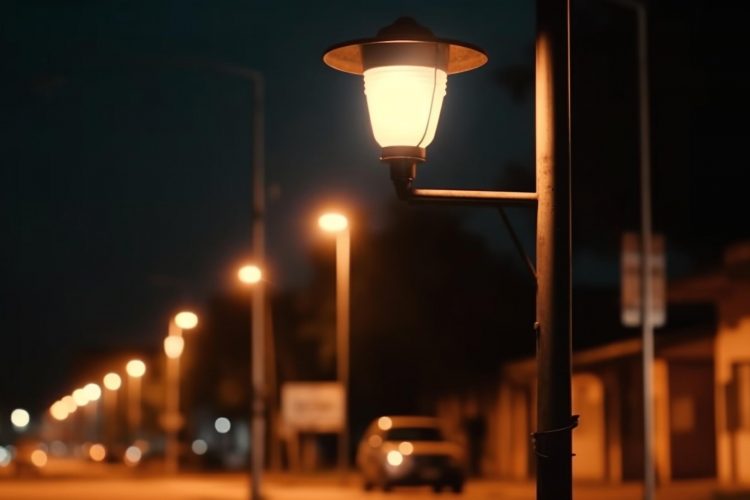 Traffic Lighting
We specialize in design, installation, maintenance, and repairs of street lighting and flood lighting systems. We also work on residential and commercial open area parking lot sites, shopping malls, and interior-exterior lighting of retail and office buildings.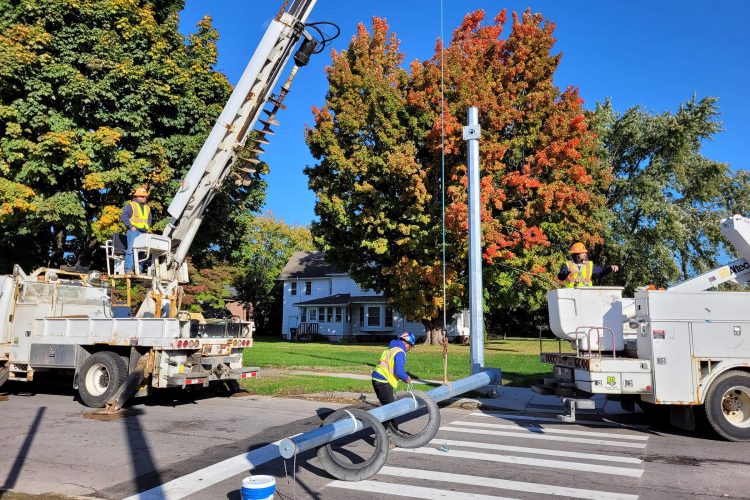 Traffic Signals
Private and public owners along with city and state municipalities depend on us for a variety of traffic signal related services including underground, wiring, installation and more. In addition to new construction we also provide preventative maintenance and service calls, and all of our services are performed by skilled and trained professionals with the experience to get the job done right.
Get in Touch with Our Traffic Signalization Services Team
P&CG's dedicated service teams are always ready to help. Whether you're facing a problem that requires urgent attention or simply have a question you need answering, our experienced professionals are here to assist you in any way they can.
Don't hesitate to get in touch with us – we're always happy to help!