Your Trusted Source for DEC and DOT Approved Materials
Our aggregates operation, Valley Sand & Gravel, is a DEC and DOT approved sand and gravel operation located just outside of Avon, NY.
Our DOT source number is 33G and 33F, including crushed gravel in sizes of 1, 2, 1As, and concrete sand. Other products we offer include landscape stone for all applications, pipe bedding sand and stone, farm sand, and our DEC approved Bioretention material.
We can service all size projects, with deliveries available in six wheelers, ten wheelers, tractor-trailers, and slinger service.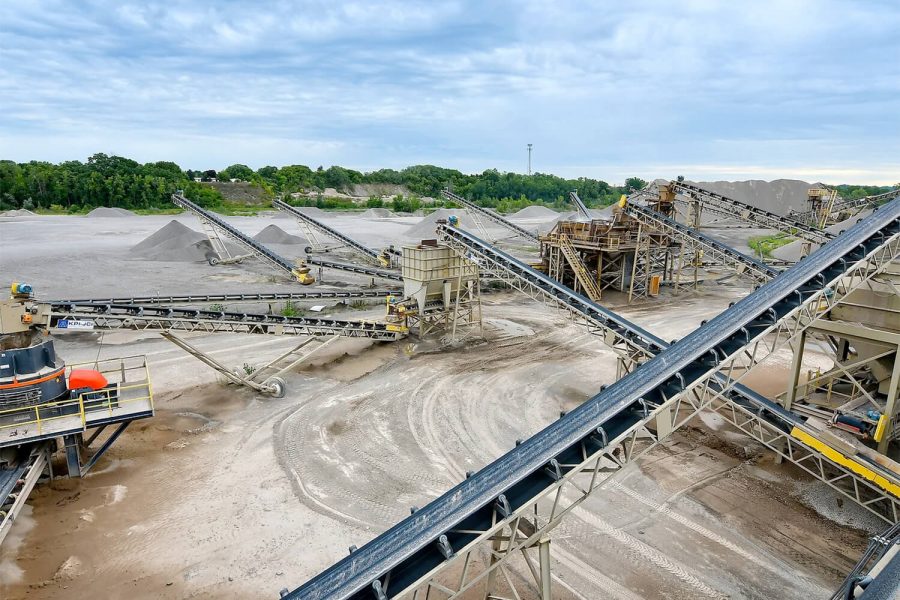 Valley Sand & Gravel is a proud member of the P&CG family of companies.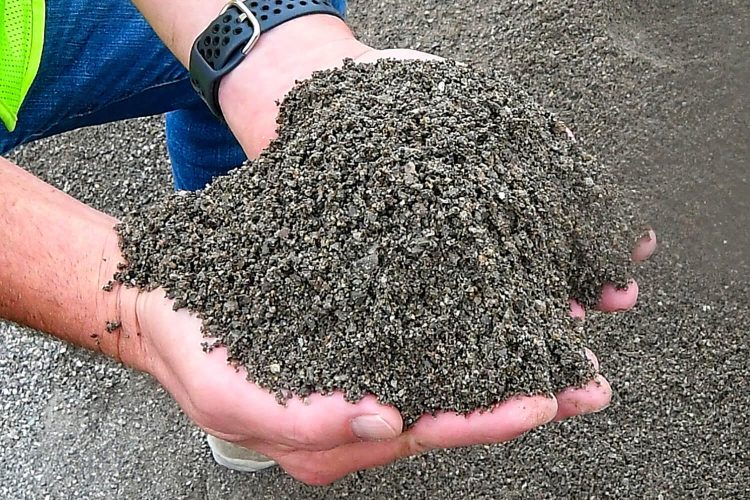 Concrete Plants / Precast / Mobile Mixers
DOT spec
Concrete sand
Washed crushed 1s
Washed crushed 2s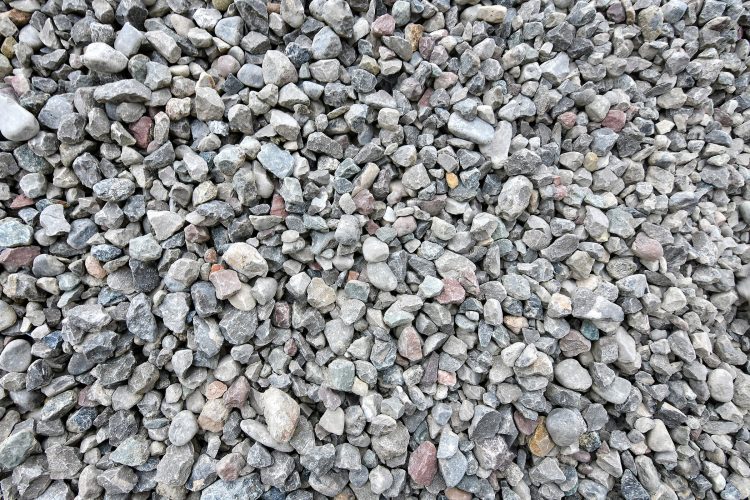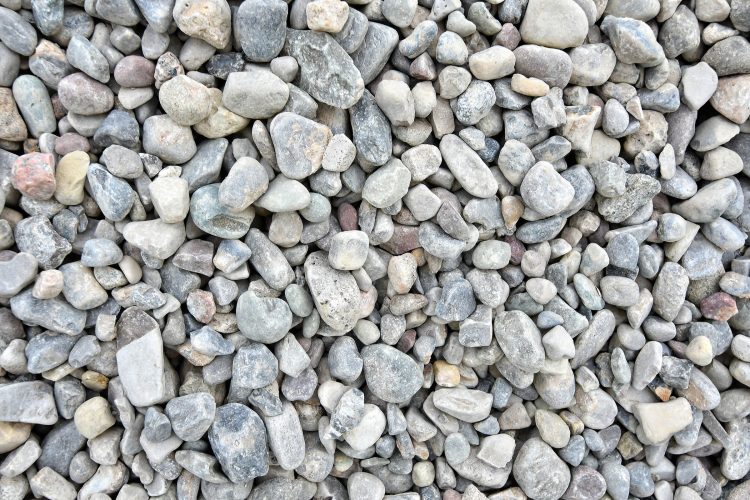 Landscape Stone
#2 Round pea gravel – 1″ and 1/4 to 9/16
#1 Round regular pea gravel 9/16 to 3/8
3/8 Small pea gravel 3/8 to 1/8″
Roof Ballast (2 inch minus)
Cobbles (based on availability)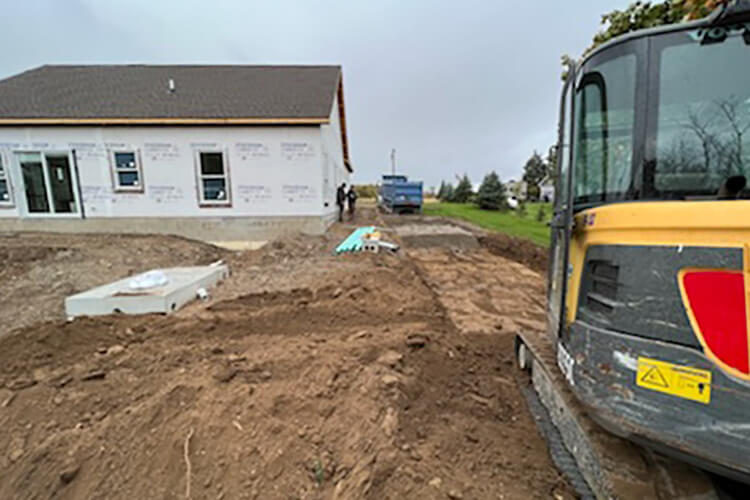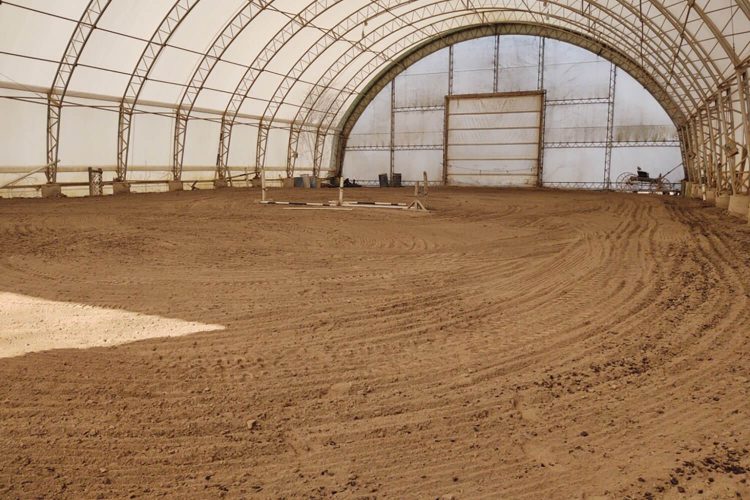 Agricultural Products
Bedding sand
Farm sand
Arena Sand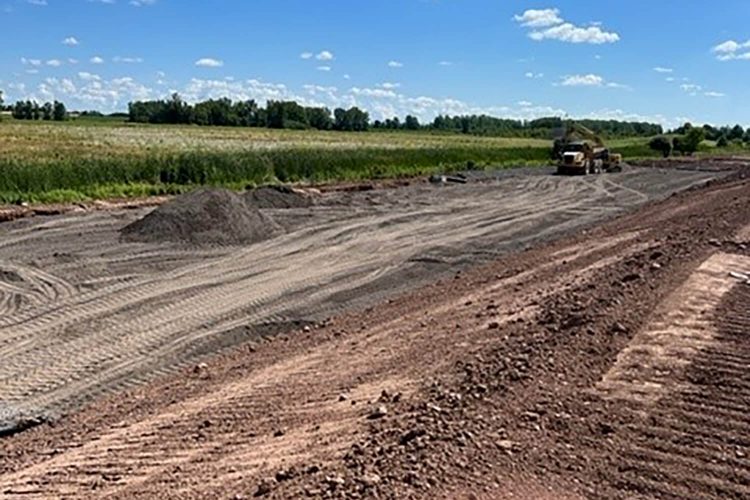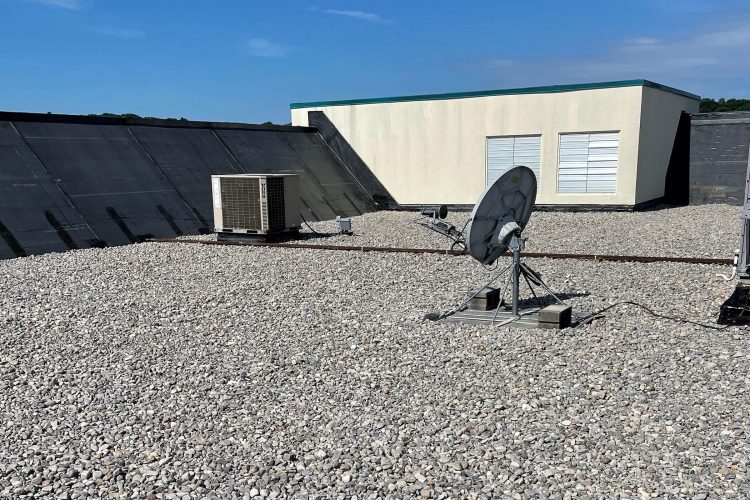 Roofing Stone
Roofing Ballast
#1 Regular Pea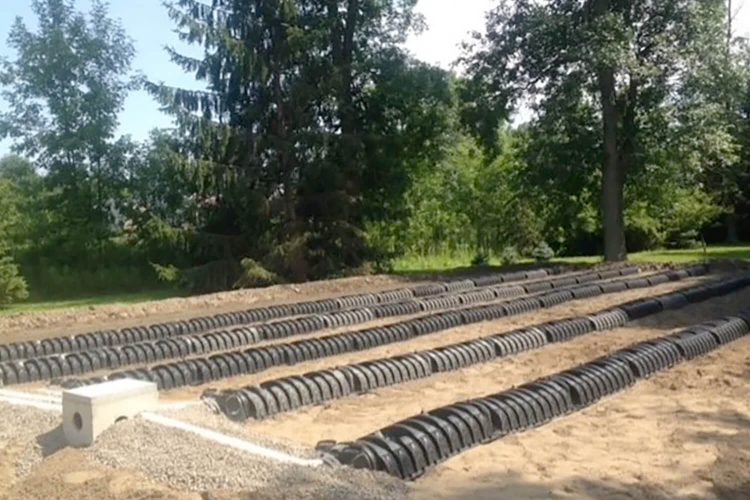 Septic Raised Sand Beds
Health Dep. Approved Filter Sand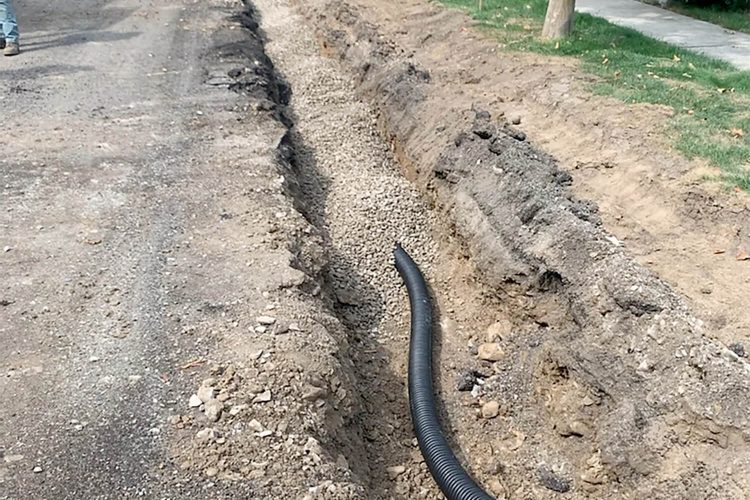 Pipe Drainage Projects
Crushed 1 & 2 stone
Round 1 & 2 stone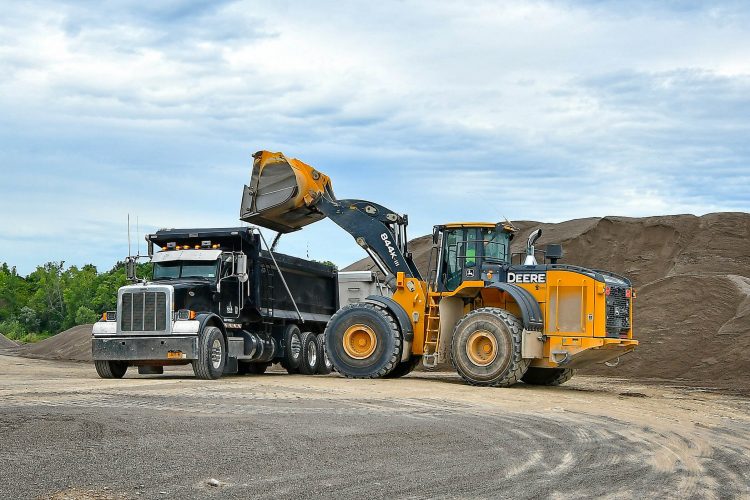 Electrical / Gas / Water Projects
Washed bedding sand
Gas & Electric Pipe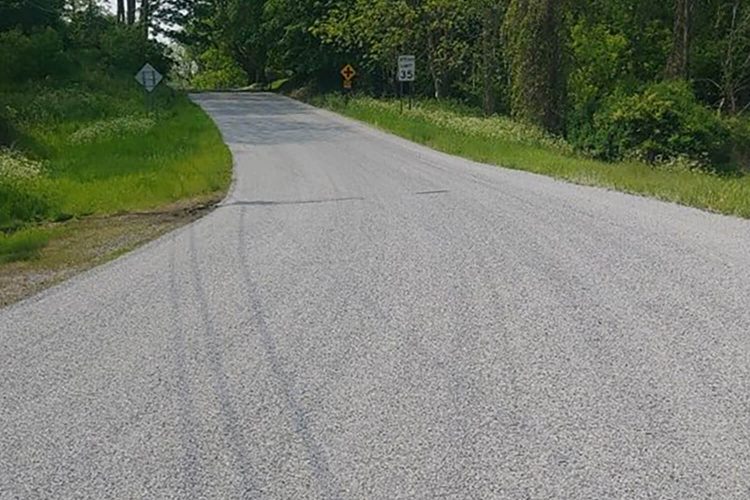 Town Road Projects
3/8 Chipping stone
1A stone
1″ shoulder base
2″ minus Select fill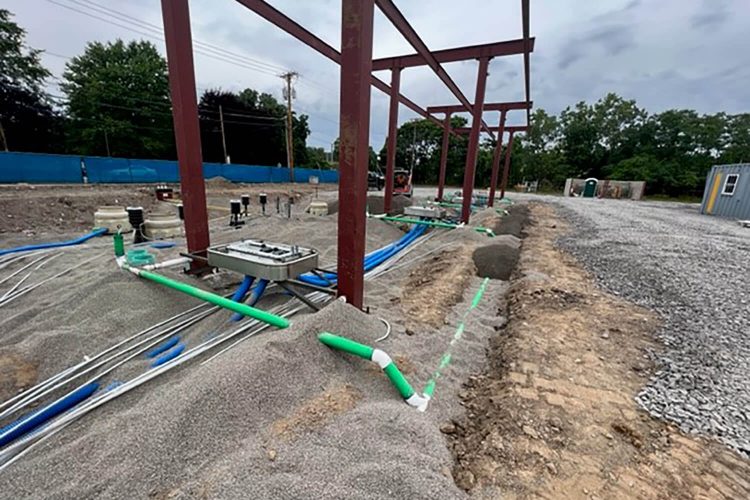 Get in Touch with Our Aggregate Services Team
P&CG's dedicated service teams are always ready to help. Whether you're facing a problem that requires urgent attention or simply have a question you need answering, our experienced professionals are here to assist you in any way they can.
Don't hesitate to get in touch with us – we're always happy to help!