Building Bridges for Lasting Infrastructure Solutions
Twin Tier Constructors Inc. specializes in heavy highway construction, specifically focusing on bridge and culvert projects. With operations in both New York and Northern PA, we bring a wealth of expertise and experience to every job.
Established in 2018, our team is comprised of professionals with 20-30 years of industry knowledge. Trust us to deliver superior construction solutions for your infrastructure needs.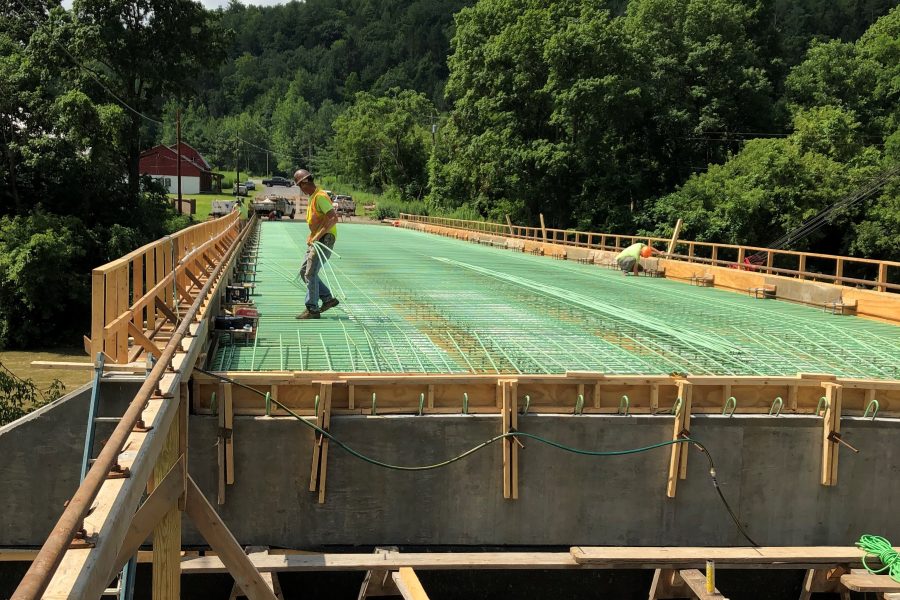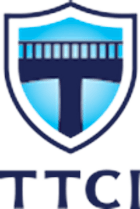 Twin Tier Constructors is a proud member of the P&CG family of companies.
Get in Touch with Our Bridge Construction Services Team
P&CG's dedicated service teams are always ready to help. Whether you're facing a problem that requires urgent attention or simply have a question you need answering, our experienced professionals are here to assist you in any way they can.
Don't hesitate to get in touch with us – we're always happy to help!