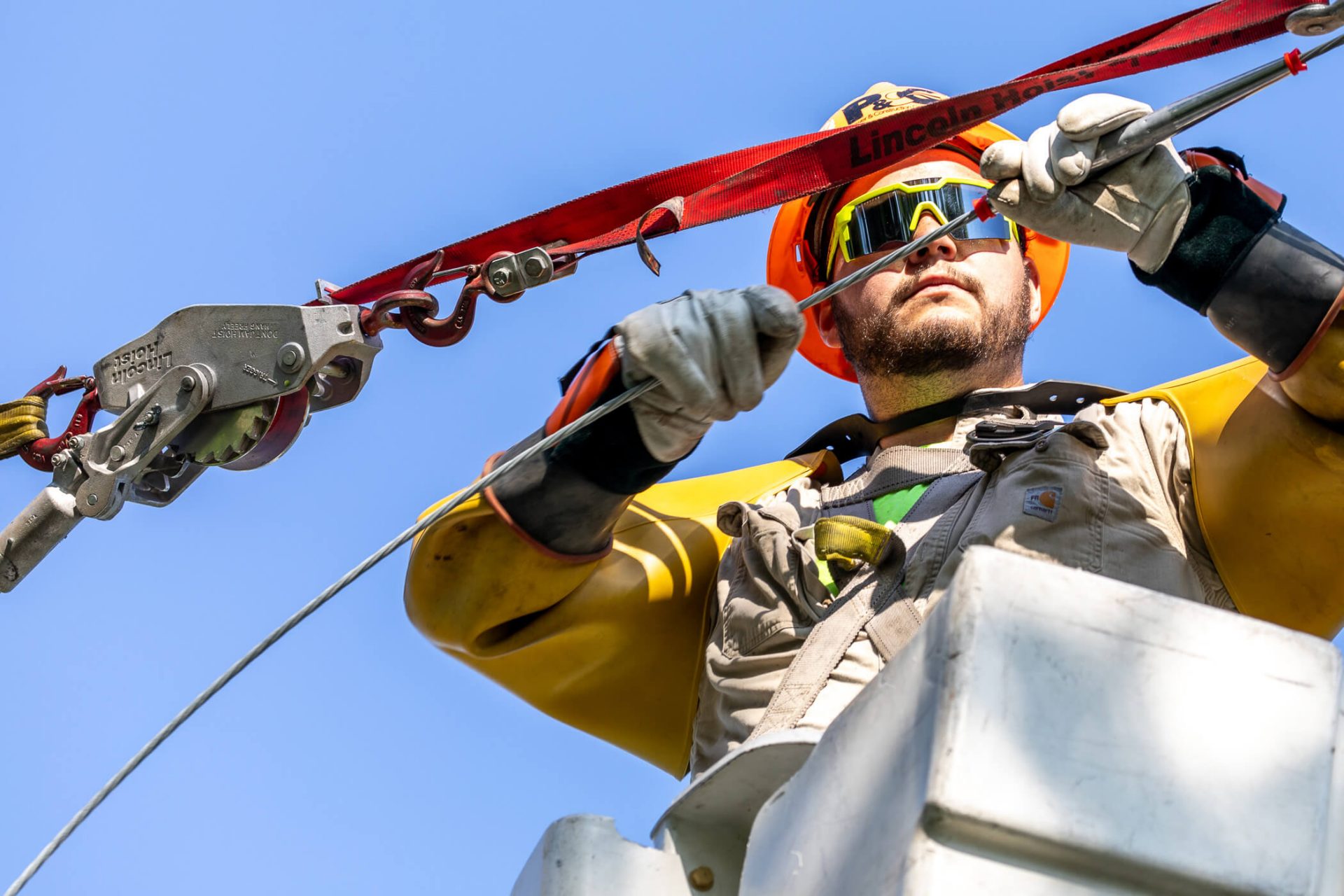 An Integrated Solution for All Your Utility Needs
Power & Construction Group, through its family of power, construction, environmental, and transportation companies, is an industry leader with local roots and national reach.
About P&CG
High Quality Service Delivered by Experienced Professionals
Founded in 1970, P&CG offers a complete range of services for gas and electric utilities, telecommunication companies, municipalities, educational facilities as well as commercial and industrial customers.
We pride ourselves in delivering innovative solutions that strive to improve overall results, while maintaining the highest safety ratings in the industry. We invest heavily in the quality of our workforce, ensuring that our customers receive nothing but high-quality service.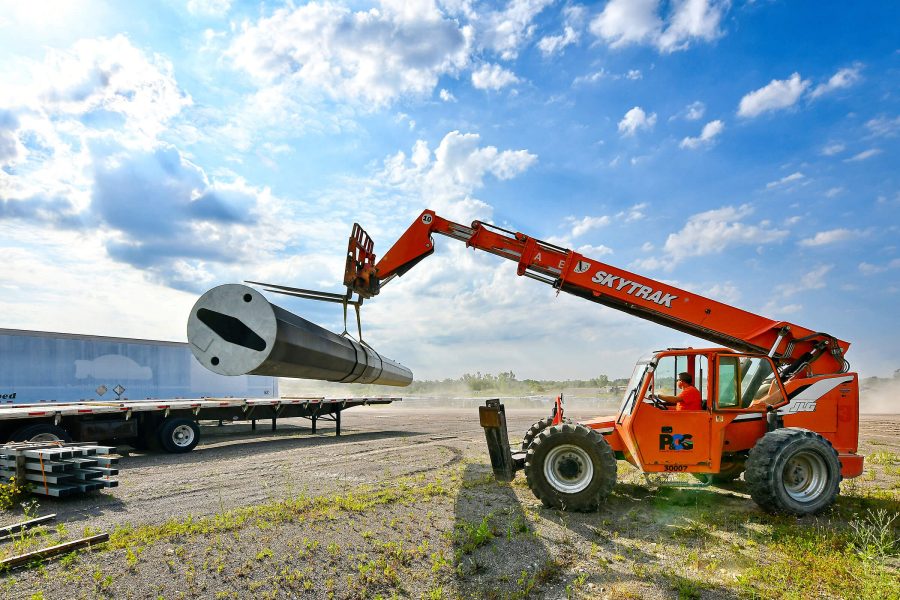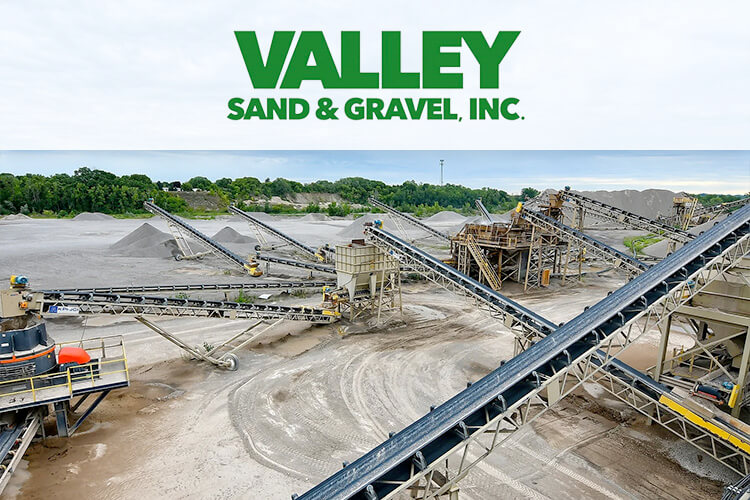 Aggregates
DEC and DOT approved sand and gravel operations.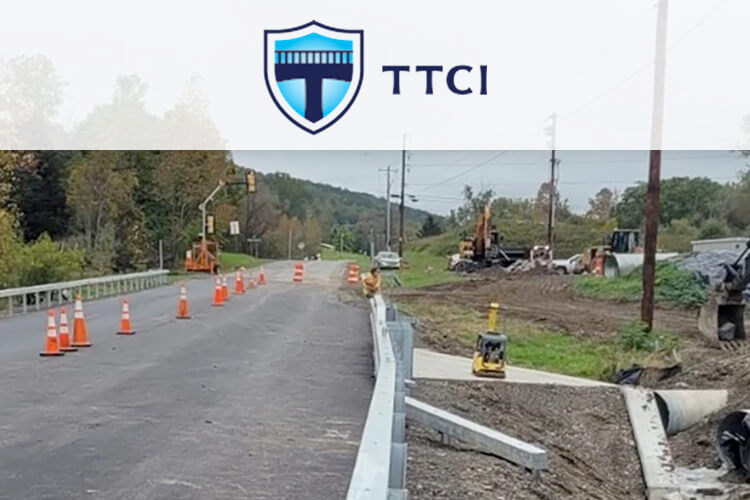 Bridge Construction
Heavy highway construction of bridges and culverts.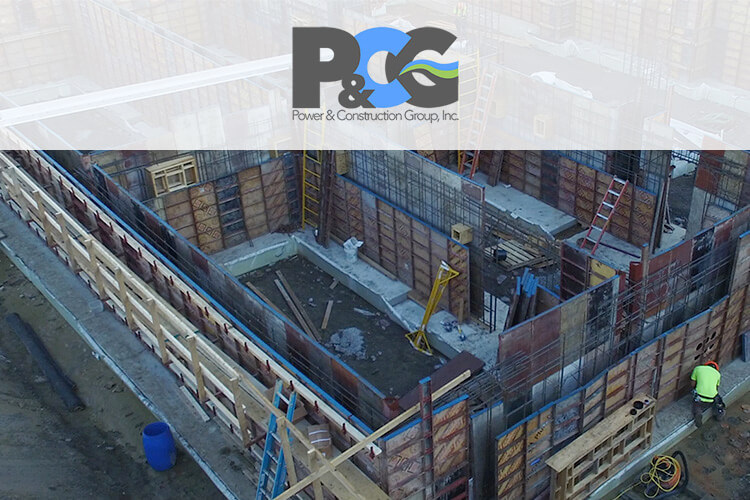 Civil
Site work, utility systems installation, maintenance services, and more.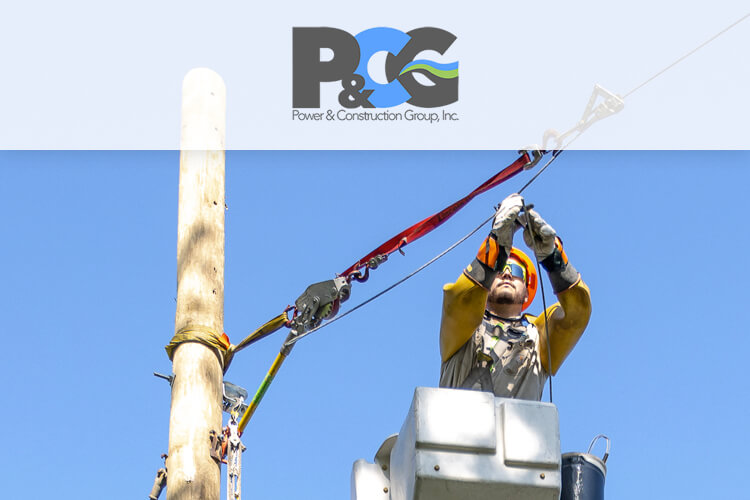 Electric
Primary utilities, solar, public work, private contracts, and more.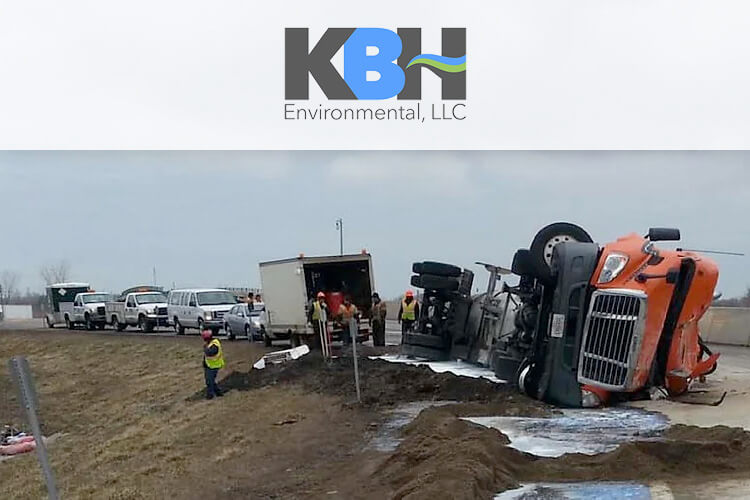 Environmental
Providing a wide range of cleanup and environmental services.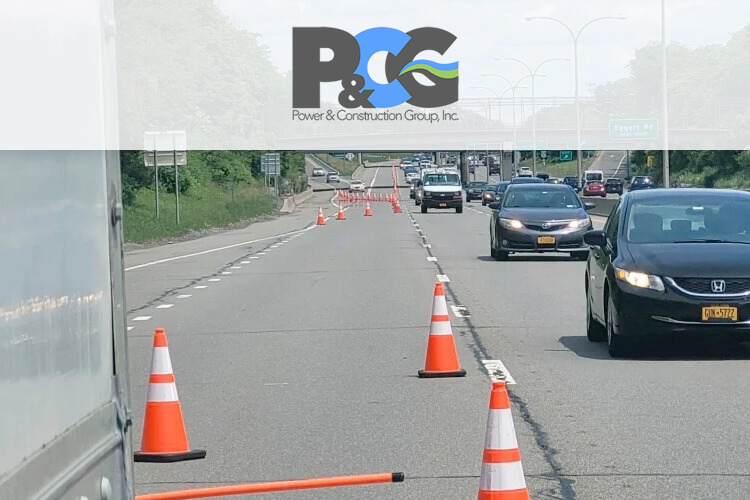 Traffic Services
Offering flagging, lane closures, and detours to complete almost any job.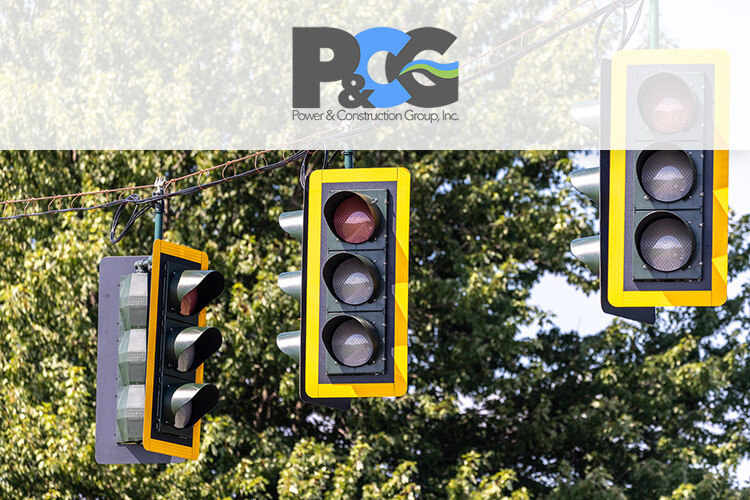 Traffic Signalization
Complete traffic lighting and signal installation and maintenance.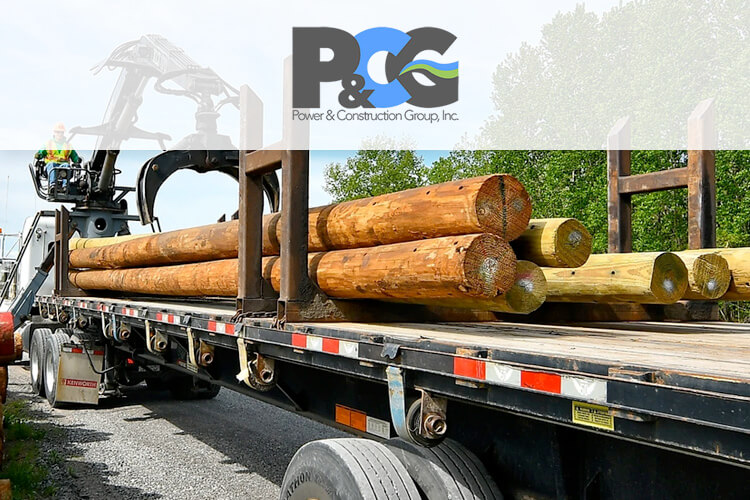 Transportation & Logistics
Utility pole storage, large equipment delivery, and materials management.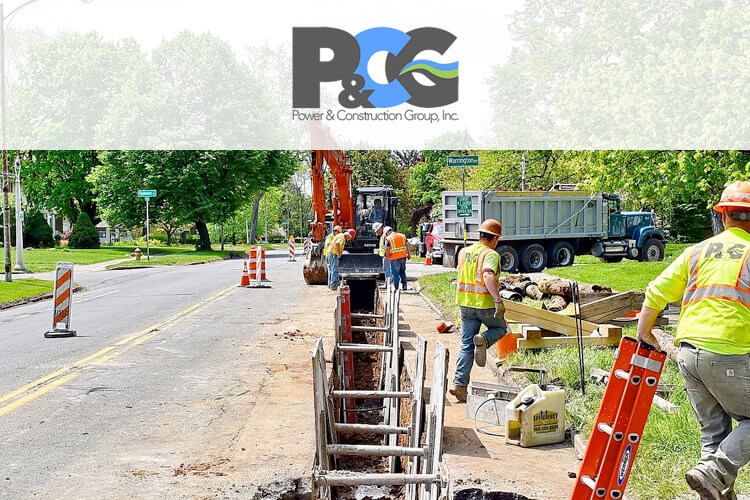 Underground Services
Electric power, gas, communications, water, and storm drains.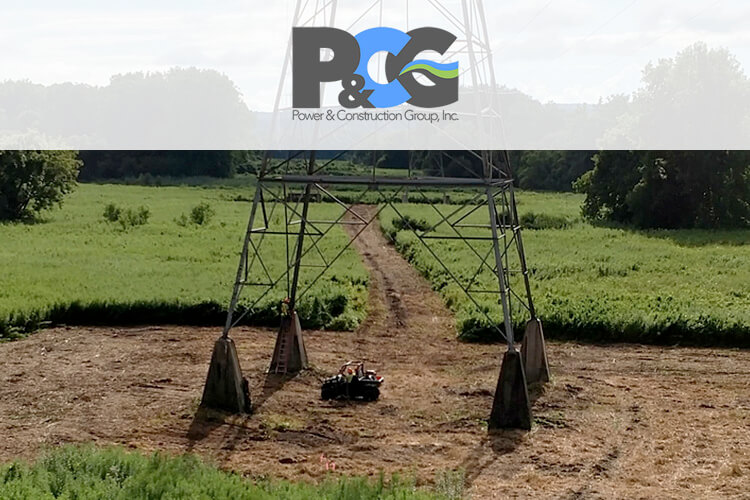 Utility Structures
Maintenance and repair services for all steel and wood structures.
Work With Us
Join the P&CG Team
At P&CG, we care about your career growth and work hard to help you reach your potential. Our team has built an atmosphere that encourages teamwork, sparks innovation, and supports continuous learning.
We believe in investing in our team members, providing you not only with the tools you need for the job, but also the skills and certifications to succeed. Safety is at the core of everything we do, and we're proud to have one of the highest safety ratings in our industry.
Plus, with various divisions and plenty of opportunities to explore, there's always room for you to move and grow within our company.