Improve Public Safety With P&CG Traffic Services
At P&CG, we are dedicated to ensuring the safety of roads and job sites. Our team of skilled and certified professionals offers a wide range of services, including flagging, lane closures, and detours, to efficiently complete any project.
With our extensive inventory of equipment, including cones, barrels, signage, and crash attenuators, we prioritize the safety and productivity of your job site. Rest assured that the well-being of your employees and the public is our top priority.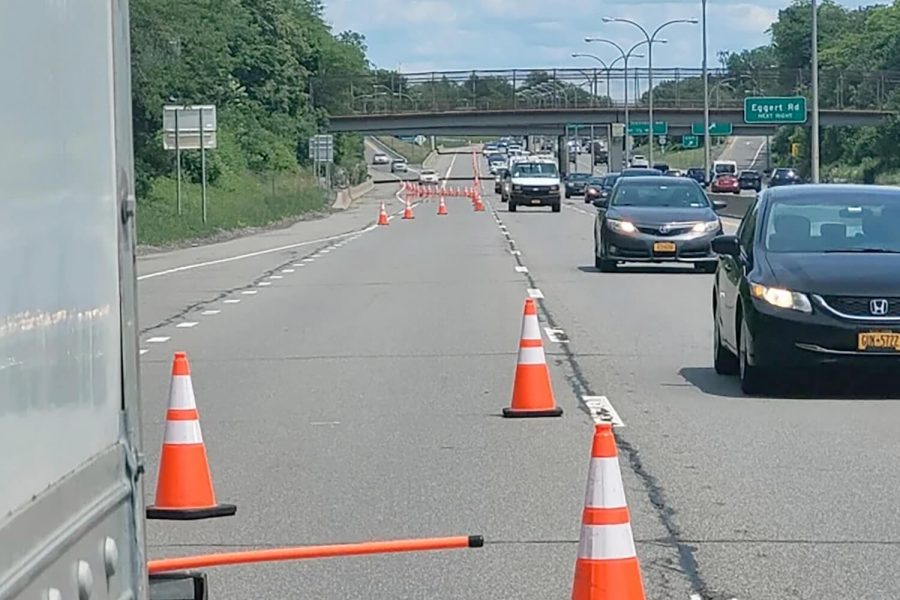 Get in Touch with Our Traffic Services Team
P&CG's dedicated service teams are always ready to help. Whether you're facing a problem that requires urgent attention or simply have a question you need answering, our experienced professionals are here to assist you in any way they can.
Don't hesitate to get in touch with us – we're always happy to help!